Pakistani e-commerce startup SwagKicks raises $1.2 million to tap into thriving preloved market
Pakistan's e-commerce industry is seeing a surge in popularity as consumers increasingly turn to thrift shopping. With inflation on the rise and spending power dwindling, many Pakistanis are looking for affordable ways to dress fashionably.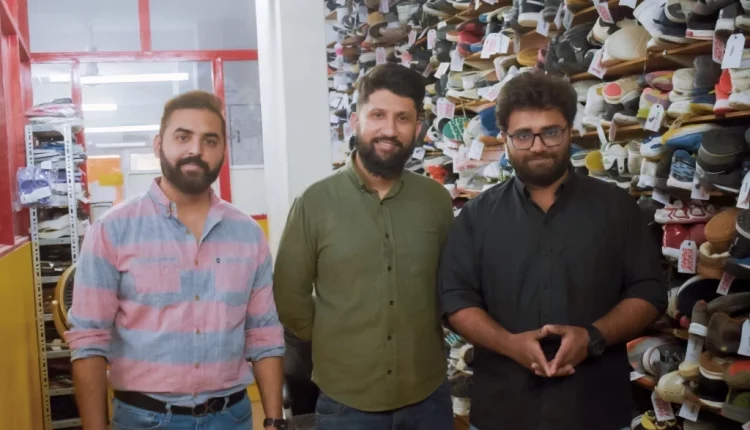 One Pakistani startup is taking advantage of this trend, targeting young people who cannot afford global brands.
The startup, SwagKicks, founded in 2018, offers pre-washed and pre-disinfected authentic secondhand lifestyle accessories. They have recently raised $1.2 million in seed funding to expand their reach and tap into the global circular fashion business.
According to the co-founder and general partner at i2i Ventures, Misbah Naqvi, "The secondhand clothing market in Pakistan is large, but the supply side is very fragmented. The team at this Pakistani startup is able to operate at scale because of the elaborate back end they've built, including an in-house warehouse SaaS product that has tremendous potential."
The startup aims to grow beyond Pakistan and reach a global audience, both in direct-to-consumer and B2B thrift and vintage fashion.
With over 100,000 customers served and 25,000 items listed on their platform, they are poised to make a significant impact on the e-commerce industry.